News
10 years at the wheel: TransAvto's anniversary
24/7, 365 days a year, the passenger vehicles and special machines of TransAvto are on duty. They are involved both in transporting coal and rock, and in employee commuting. So, TransAvto is spending its birthday working. Here we say: "Business before pleasure".

– The work in the coal industry is specific. For example, one of our trucks makes as many motor hours in a year as if it has traveled in a city for five years, - says Andrey Kartashev, the fleet manager.

– I make almost 220 kilometers per shift. This is 25 trips, - adds Konstantin Khomchenko, a driver.

Working mode

Today, the transport fleet of TransAvto includes 47 special machines and 27 passenger vehicles. A few years ago, for the maintenance of trucks and buses, we equipped our own repair shop.

- We employ mechanics, electricians, welders… When necessary, we outsource other workers, - says Dmitry Zakirov, the chief engineer. – But in general, we cope with all needed repairs quite fast. Thus we reduce downtime and ensure the necessary working mode.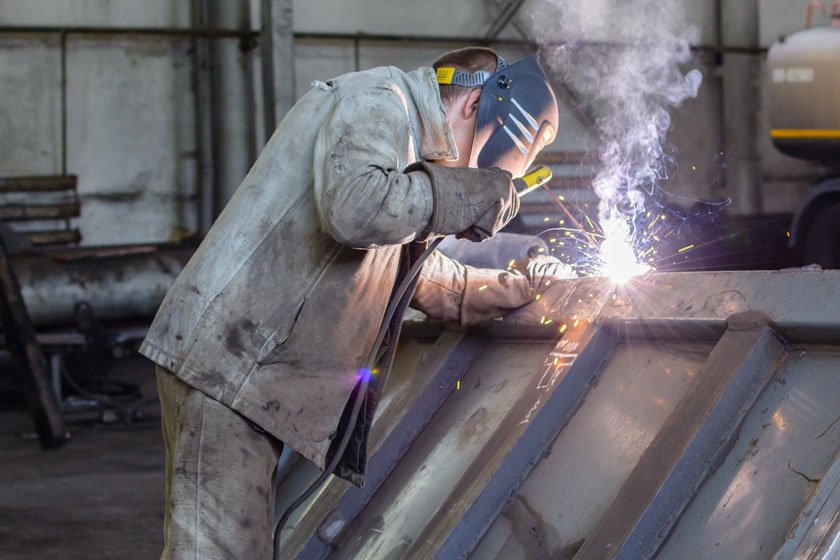 People as the core value

For 10 years, the team has been tuned up: at work, they are colleagues accomplishing their mission, on weekends these are friends who can meet up for a drink or go hiking together.

"The team is our power. When you get along with your coworkers, you're in good spirits and thus more efficient at work. You just know that you'll handle all challenges and others will be there for you if needed, - says Konstantin Ruddi, a driver.

As usual, on its anniversary, TransAvto will honor the best ones by awarding diplomas and letters of gratitude.