News
Nine million euro equipment for the Yubileynaya mine
The Yubileynaya mine has received new OSTROJ powered support units. The equipment was purchased as part of the investment program aimed at ensuring long and safe life of the Yubileynaya mine.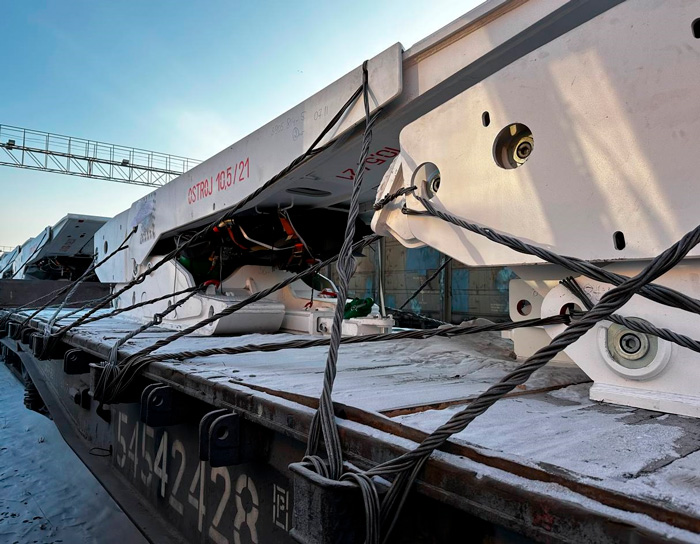 The units arrived in Novokuznetsk by rail
– OSTROJ is a large manufacturer of mining equipment with over sixty years of experience. We already use a powered support unit of this recognized brand in the working faces of our mine. The installation has proven itself well, so, without thinking twice, when there emerged a necessity, we approached the supplier once again. The heavy-duty equipment has a large bearing capacity and ensures safe coal recovery, - said Andrey Mednikov, chief mechanical engineer of the mine.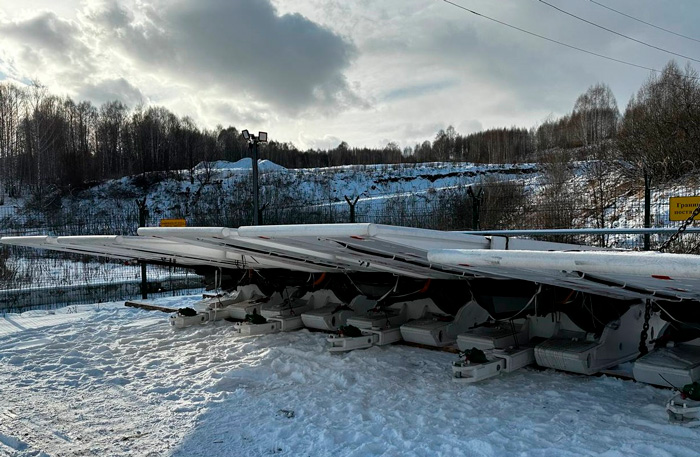 Powered support is part of a coal face system: it holds the roof during mining of coal seams
We plan to install the units in Q2 2023. The equipment upgrade program at the Yubileynaya mine is on. It's aimed at ensuring a high level of safety in the process of coal mining.